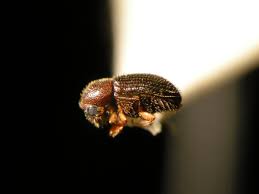 Kona Coffee is at risk as the coffee borer beetle destroys coffee crops!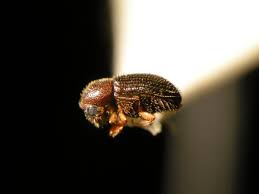 Some know it as the berry borer beetle or the coffee borer beetle. However, this African pest is now invading Kona and is a real threat to its coffee. This pest is about 1.5 mm long. Females can fly short distances but the males do not have wings. The beetle costs the coffee industry over $500 million each year. Due to Kona's small harvest, a coffee borer beetle infestation would be devastating.
Continue reading Java Lovers, Beware of the Coffee Borer Beetle!