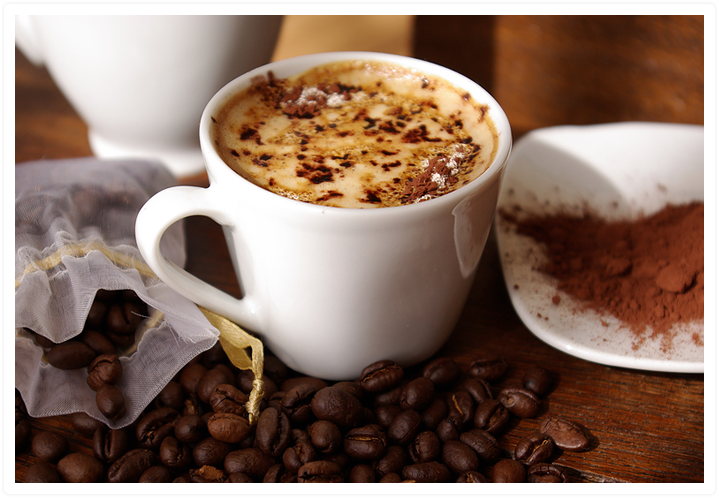 Pure Kona Coffee beats a Kona blend every time!
For the best coffee drinking experience, drink 100% Pure Kona Coffee – not a blend of Kona beans and beans from other origins. There's no mistaking pure Kona coffee. For coffee drinkers, there is nothing like pure Kona coffee, but consumers should know about the different Kona coffee blends.
The difference is in the taste – buyer beware of Kona Coffee blends!

Continue reading Kona Coffee Blends — Know What You're Drinking