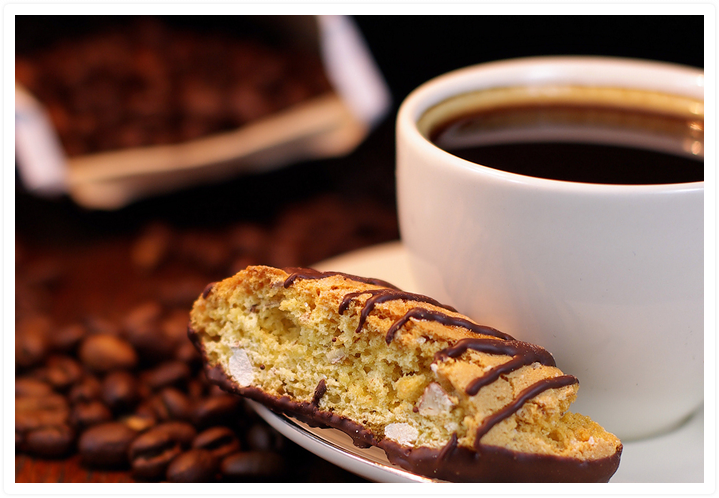 Kona Coffee facts – If you enjoy java, you need to know these facts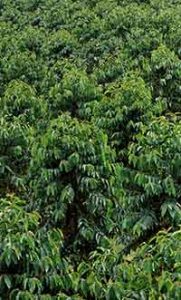 Here are some Kona Coffee facts and information about Kona, Hawaii.  The "Kona" in Kona coffee refers to a place in Hawaii.  Kona, Hawaii is a beautiful small town beyond just growing coffee.  Kona is on the Big Island of Hawaii.  On the leeward side of the island.
Therefore, Kona coffee is a special variety of coffee and is known the world over.  The coffee grows on the west slopes of Hualalai and Mauna Loa Mountains, on the "lee" of the island. On the leeward side of the mountain slopes there is a special combination of weather and terrain.  These things that are unique to this region of Hawaii and Kona especially.   Its taste and qualities have made it one of the most sought-after coffees in world.  There are other Hawaiian coffees, but there is only one Kona coffee. The natives Hawaiians call coffee kope, pronounced "co-peh".

Another Kona Coffee Fact: Only coffee from  Kona, Hawaii can legally be called "Kona Coffee".
Kona's usually sunny in the mornings, cloudy and covered or raining in the afternoons.  A little wind and mild nights plays an important role in the desirability and growing of the coffee. Kona's micro-climate allows coffee plants to thrive and the rich, volcanic soil feeds coffee trees with the nutrients and minerals.
One more Kona coffee fact about the weather.  The trade wind breezes, which travel up the the eastern slope of the Mauna Loa volcano, up 13,000 feet, are very gentle to the coffee tree's flowers.
Also, when you take in the rich taste of Kona coffee, take in the rich history of Kona coffee as well. Reverend Samuel Ruggles brought coffee to Kealakekua in 1825.  By the late 1800s, Kona coffee became known in large part because of the Gold Rush taking place in California.
Furthermore, now there are over 6,000 acres of coffee planted in Kona. Farmers still hand pick coffee beans from the coffee trees on the mountain slopes. Small independent farmers developed many of the technologies used in Kona coffee growing and processing today, including pulpers, soaking periods, hoshidanas (drying platforms) and sun rooms.