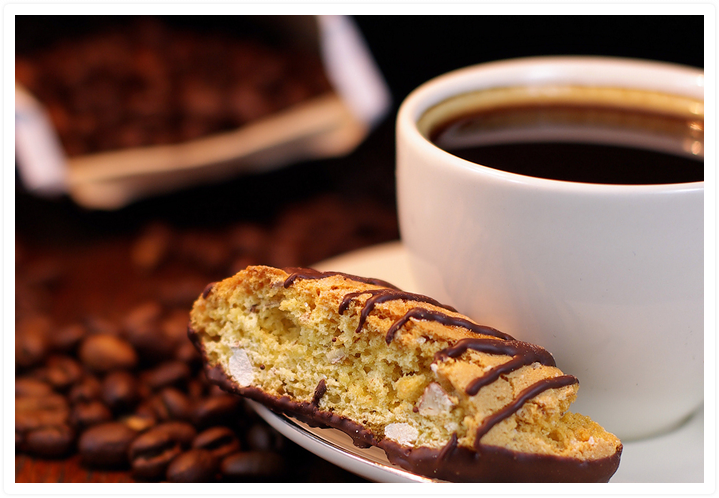 Kona Coffee facts – If you enjoy java, you need to know these facts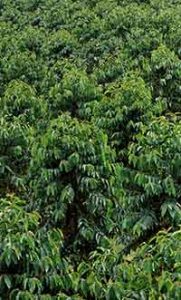 Here are some Kona Coffee facts and information about Kona, Hawaii.  The "Kona" in Kona coffee refers to a place in Hawaii.  Kona, Hawaii is a beautiful small town beyond just growing coffee.  Kona is on the Big Island of Hawaii.  On the leeward side of the island.
Therefore, Kona coffee is a special variety of coffee and is known the world over.  The coffee grows on the west slopes of Hualalai and Mauna Loa Mountains, on the "lee" of the island. On the leeward side of the mountain slopes there is a special combination of weather and terrain.  These things that are unique to this region of Hawaii and Kona especially.   Its taste and qualities have made it one of the most sought-after coffees in world.  There are other Hawaiian coffees, but there is only one Kona coffee. The natives Hawaiians call coffee kope, pronounced "co-peh".
Continue reading Did You Know These Kona Coffee Facts?