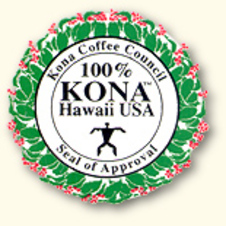 About the Kona Coffee Council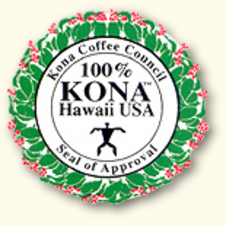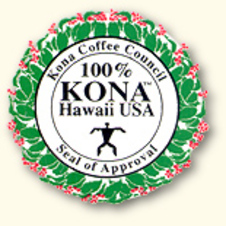 The Kona Coffee Council is an organization of Hawai'i farmers, processors and retailers who grow, process and sell the World's Best coffee! In this case over 175 years of development. Particularly to legally be labeled Kona, the coffee beans must be grown only in the North or South Kona districts. Located on the west side of Hawai'i Island (the Big Island).  These heritage trees thrive in the unique combination of sunshine, rainfall, location, and volcanic soil . In fact this combination is only available in Kona, Hawaii.  The combination of these unique elements create our award-winning coffees.
The main objective of the Kona Coffee Council is to protect the interests of the Kona Coffee industry. 
The KCC represents the interests of Kona coffee growers. Furthermore, the KCC ensures buyers are getting authentic, 100 Percent Pure Kona Coffee.
Continue reading

The Kona Coffee Council – 100% Pure Kona