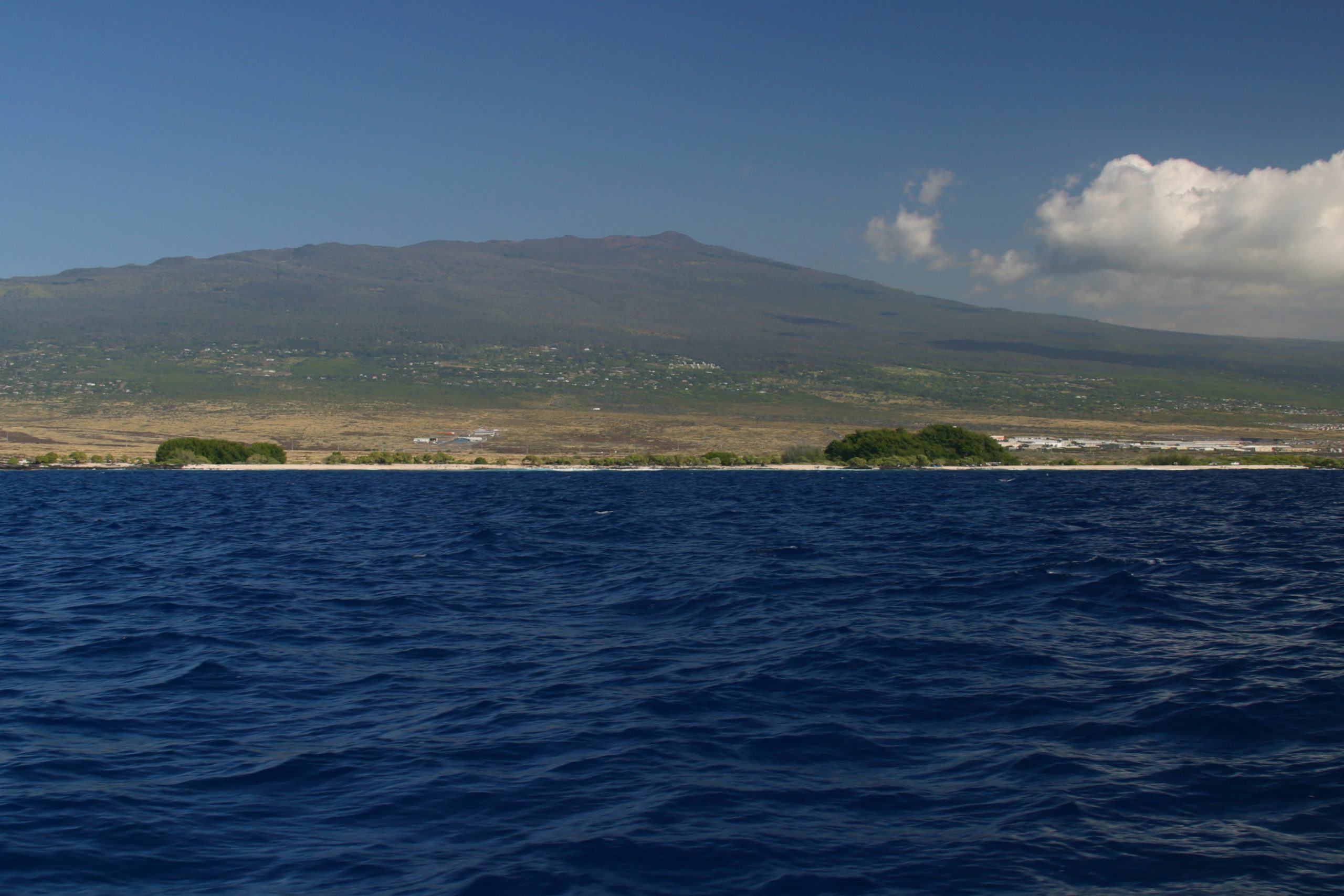 Kona's coffee growing environment and conditions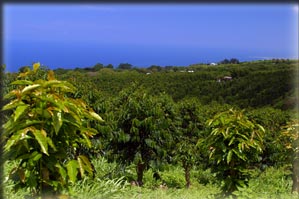 Kona is the perfect coffee growing environment in the United States and arguably, in the world. Kona combines the exacting combination of sun, soil, shade and water that coffee trees thrive in.
Coffee is an extremely temperamental crop, but coffee trees take perfectly to sunny mornings cloudy, rainy and humid afternoons.
Continue reading Kona – The perfect growing environment for coffee.