Activities, tours and things to do if you're visiting Kona and the Big Island of Hawaii.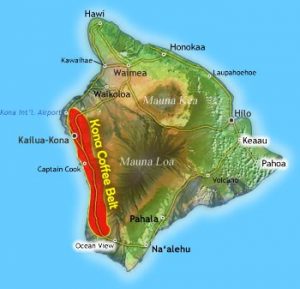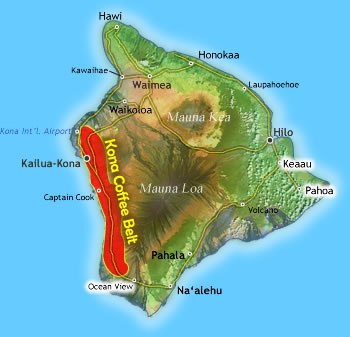 If you're visiting this unique and wonderful island there are numerous things to see and do.  Most of these activities listed below we have experienced and are our personal recommendations.
The Name of the Island:
The largest in land mass of the Hawaiian Island chain is known by many names. The "Big Island of Hawaii" ,"Hawaii Island", the "Orchid Island" and the "Volcano Island".  Also, because it is called the "Big Island", it is often confused with the Island of Oahu. Oahu has the most people and is the home of Honolulu and Waikiki Beach. Honolulu is our State Capital and largest City in the State. Also Waikiki Beach being the most visited area in the State makes the confusion understandable.
Things To Do List:
We have to start with a Kona Coffee Farm Tour. Take a tour(s) and discover all the care and processes it takes to make world re-known Kona Coffee your perfect cup of coffee. Many farms offer free tours.
Our recommendations include (but not limited to):
Hula Daddy
UCC Kona Coffee
Blue Sky Kona Coffee
Kona Joe Coffee
Greenwell Farms
Also there is the Ka'u Coffee Mill and Hilo Coffee Mill which are worth a visit if travelling south or to the Hilo side. Although these are not "Kona" coffee per se, they are great Hawaiian Coffees.